Few of Our Happy Customers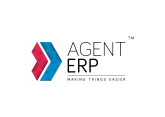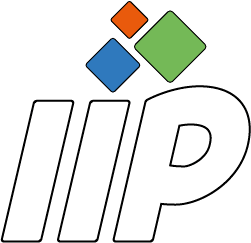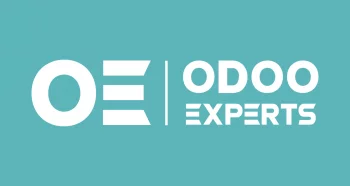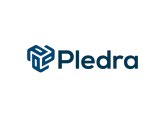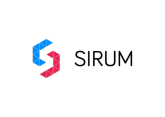 Insightful for clients
Tailored solutions, Unmatched insight


Enthusiastic for work
Eager to exceed expectations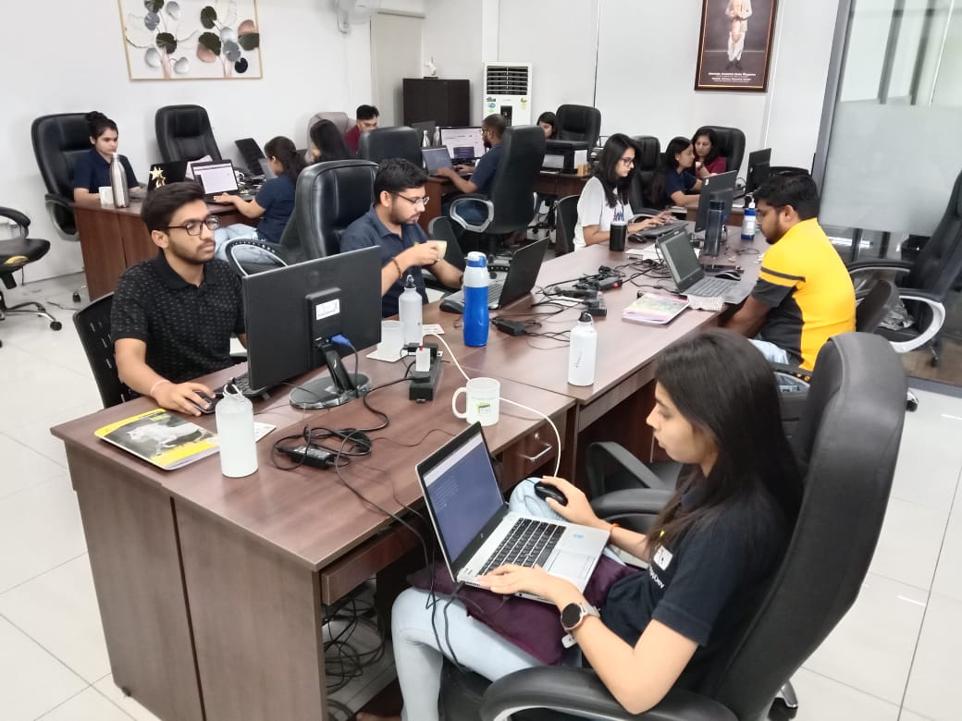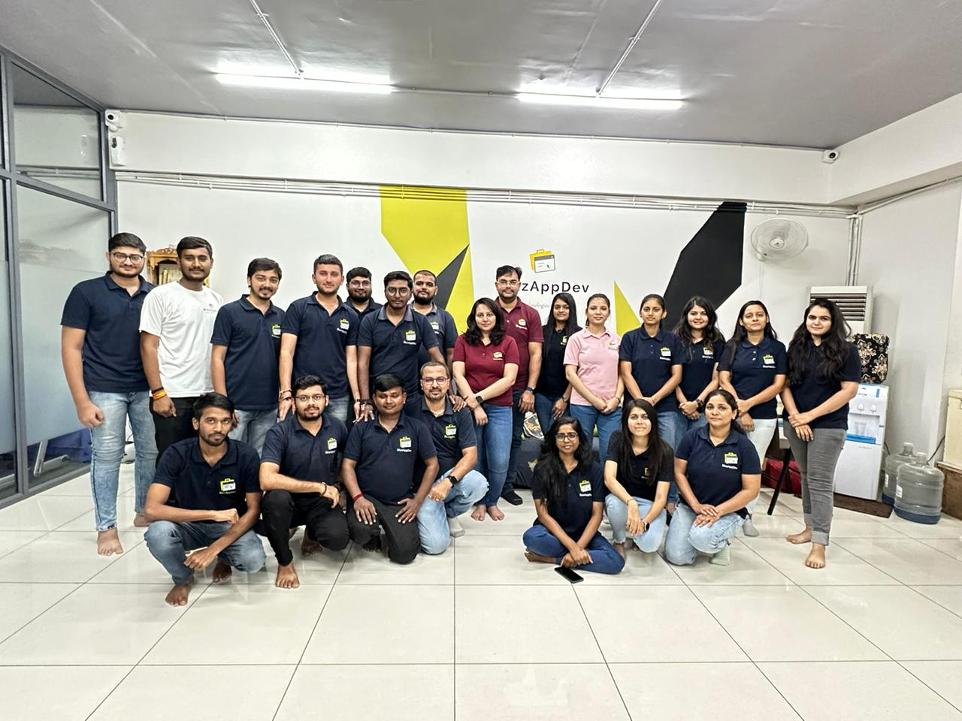 Determined for projects
Dedicated to project excellence


Observant for team work
Collaborative, Attentive and Cohesive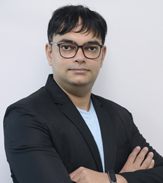 Ruchir Shukla
Founder & CTO
Bringing a wealth of expertise in Odoo development services, he carries a passion for technology and a commitment to delivering Odoo support with innovative solutions. With a strategic mindset, he leads the way to the best.
Grishma Shukla
Co-Founder & CEO
Her visionary leads the team in delivering exceptional Odoo development solutions, her passion for cutting-edge technology and strategic planning has propelled the company to new heights, driving success for clients worldwide.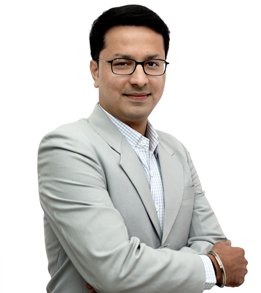 Jimeet Darji
Project Manager
Bringing exceptional leadership and organizational skills, he ensures successful Odoo functional solutions. With a keen eye for detail and a commitment to excellence, Jimeet drives projects to deliver outstanding results for our clients.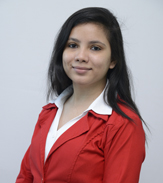 Hetvi Tanwar
Team Manager
A skilled Team Manager, specializing in Odoo development projects, she has deep knowledge of detail and a passion for excellence in her work. Hetvi ensures that every project is executed seamlessly, meeting client's needs and exceeding their expectations.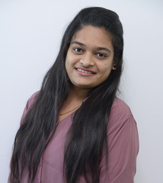 Hemali Kanzariya
Sr. Quality Assurance
An accomplished and seasoned professional, she holds expertise in ensuring seamless implementation of Odoo solutions, Hemali is committed to delivering high-quality software solutions to clients and ensuring that we meet the highest standards throughout the market.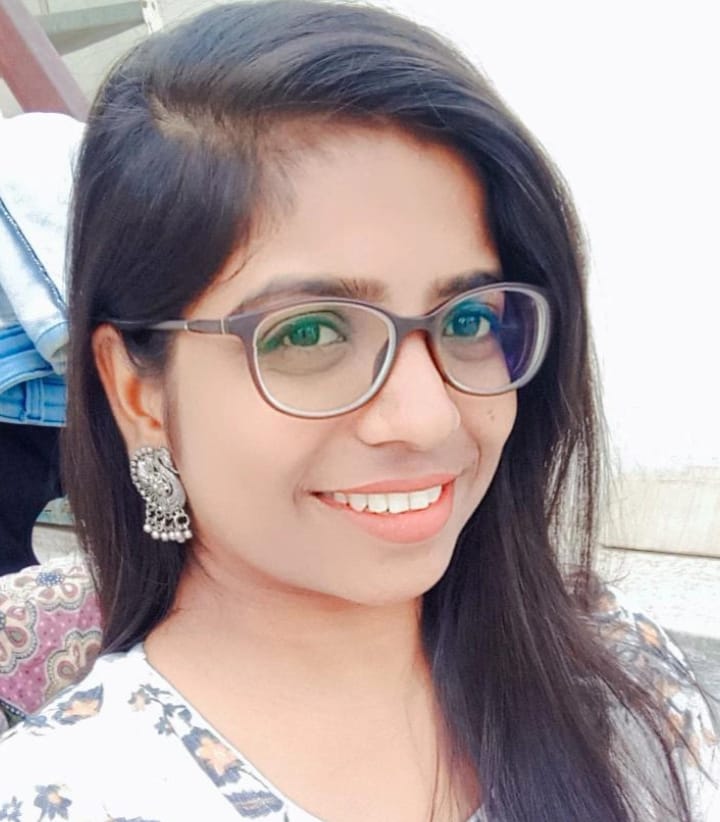 Pooja Sao
Sales & Marketing
With a deep understanding of the Odoo ecosystem, she brings her expertise to promoting and delivering Best Odoo Services and Solutions to clients worldwide, ensuring overall business needs are always met with utmost client satisfaction. Pooja is among the best minds.

Prapti Patel
Human Resource
Being company's natural resource, her proficiency in HR strategies and best practices makes her an invaluable asset to us. Prapti ensures the smooth and efficient management of our team.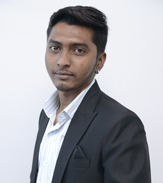 Krunal Dabhi
Team Lead
Bringing a wealth of expertise to our team carrying a deep understanding of the Odoo framework, His multi-year strategic approach and exceptional problem-solving skills ensure seamless implementation of Odoo solutions for our clients.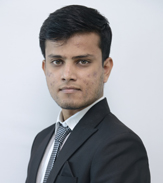 Aatish Padhiyar

Team Lead
With a proven track record of successful project management, he drives innovation and efficiency in the team by leveraging his knowledge of Odoo modules and customization. Aatish being a results-oriented professional believes delivering exceptional outcomes.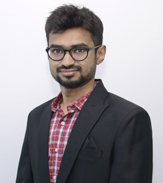 Vijay Jat

Team Lead
​
Vijay's expertise lies in crafting efficient workflow, optimizing processes, and ensuring seamless integration of Odoo solutions for businesses. His skills in project management, strategic planning, and team coordination make him a valuable asset in BizzAppDev.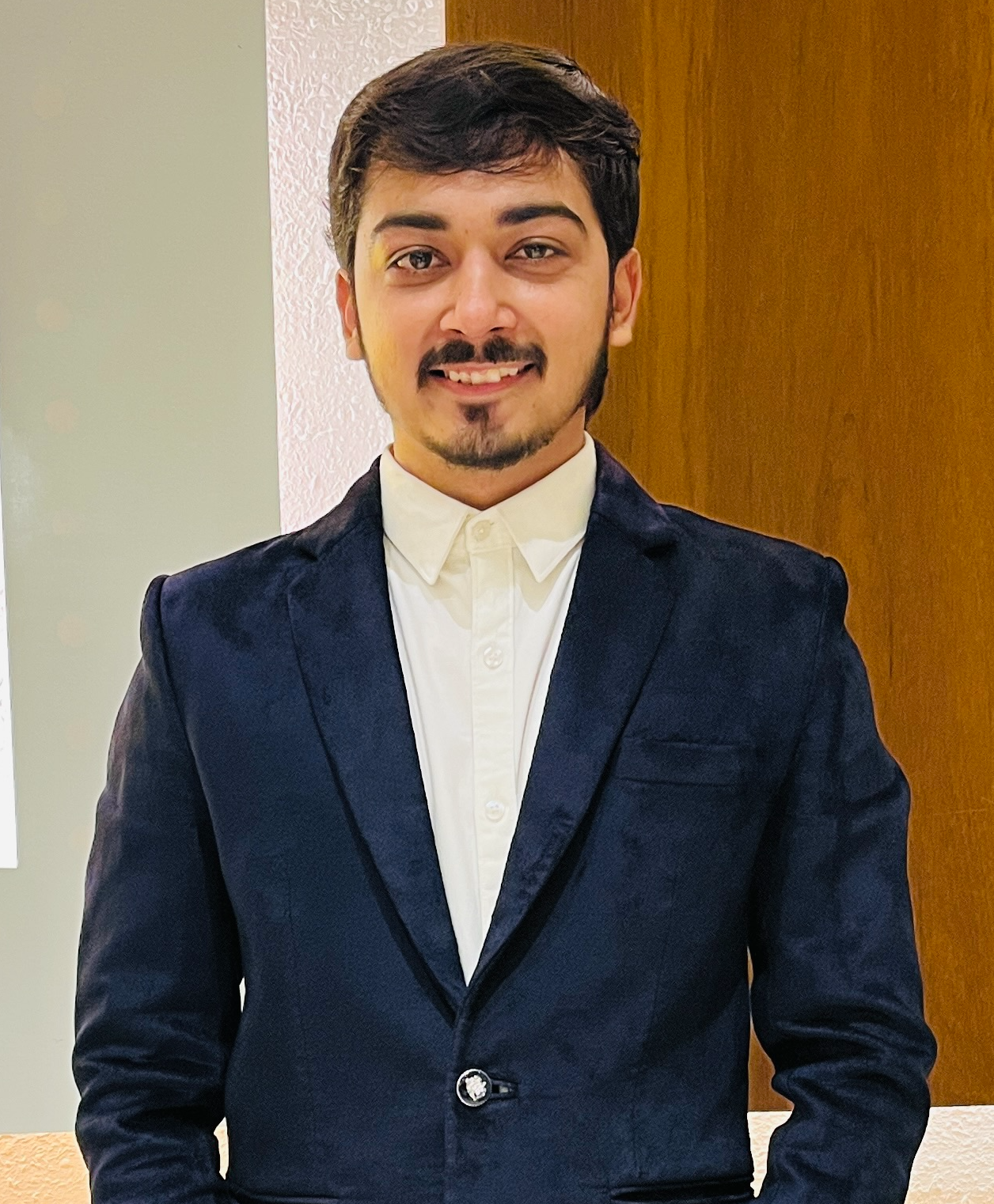 Pritesh Panchal
Training Expert
​
With his expertise lying in optimizing business processes, integrating modules, and providing innovative solutions, Pritesh has a proven track record in successfully leading Odoo training. His dynamic approach ensures seamless Odoo implementation and efficient results.

Quality Process


Our Quality Process for Odoo implementation services is built on industry-leading practices. Our team delivers top-notch Odoo solutions, ensuring seamless implementation, customization, and support for your business needs. Trust us for reliable and efficient results.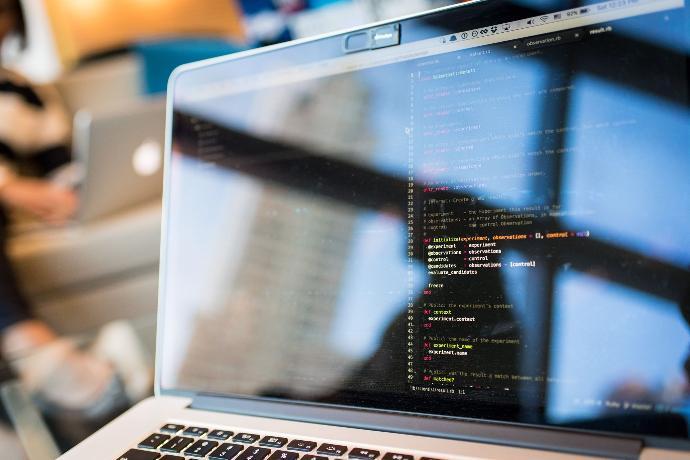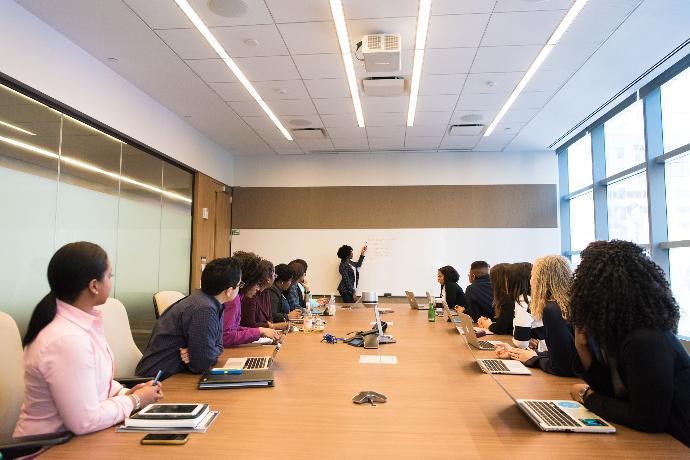 Business Model

As a leading provider of Odoo solutions, providing comprehensive Odoo implementation services is our priority. We specialize in delivering customized solutions that streamline your business processes, optimize operations and maximize the efficiency of your Business Model. Partner with us today!